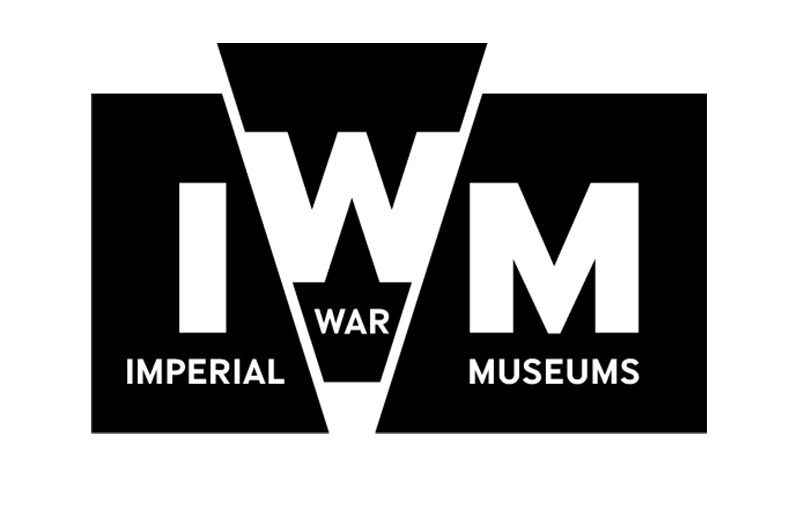 The Imperial War Museums (IWM) hold their paper-based collections between the South London museum in Lambeth and their buildings at RAF Duxford.
They hold 11million photos, 33,000 recordings and 800,000 items.
The reality of this approach is that items need to be ordered in to the Lambeth site for viewing, with a 5-working-day turnaround.
The care of the items comes first, no doubt. But, the experience is noticeably different - and in some ways challenging - for the multiple site system.
The IWM database of items is quite straightforward to search through. However, some searches inevitably bring back hundreds - even thousands - of results, many of which only include a description, rather than an image.
Further limitations are put upon the researcher with a 10-item limit.
Find your items through the online search, list them for your appointment, cross fingers that they are what you are hoping for!
I presume it is a reasonably effective system for the IWM and their vast collection. And what an amazing effort it is. But, I still find it to be a little cold and somewhat discouraging system. Given the subject - war, conflict, generational sacrifice, solidarity - that system seems a little at odds with the energy held within it. An energy that the photographs that are included online begin to release. 
It may well be my own relative newness to archives and my relative lack of knowledge about the IWM collection.
On the plus side, the images that I come across seem to break the ice for me - I am drawn in by WAAF posters and photos - and I slowly warm to the task of online searching. Even better, high resolution images can be downloaded for use - no need to travel to Lambeth to scan or photograph. Of course, the upside is also the downside with another example of how the digital world can create connections and simultaneously create isolation.
Bear in mind this is all purely the perspective of someone coming to an archive for the first time and I am making an effort to capture my experience almost as I have it - hence the ups and downs....
The human interaction at all of the other archives I am working within, is important. That this interaction is often so close to the beginning of the process is meaningful to me. It is welcoming. In two of the archives so far, the process of exploration has been quite open, with few limits beyond closing time and a ban on pens and food and drinks.
The ability to take jumps to other places within an archive depending on what you encounter, whilst it may be a bit haphazard - or even procrastination! - is, for me, a more joyful or natural experience for it.
Putting that to one side, what a collection the IWM is. My orders are in, my appointment is set, I look forward to meeting the archive and the people who look after it.